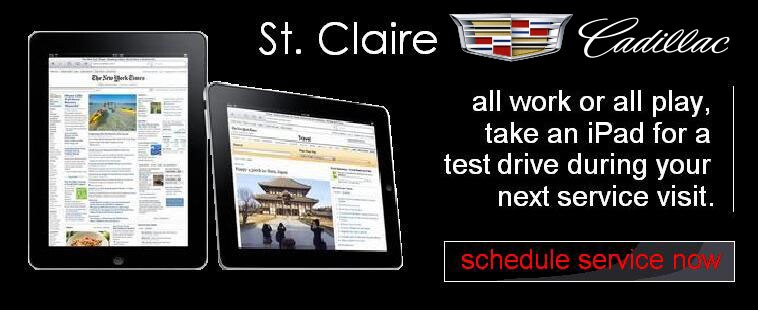 St. Claire Cadillac is the Official Saturn Repair Facility
We have the Master Saturn Technicians & Parts Team to care for your Saturn!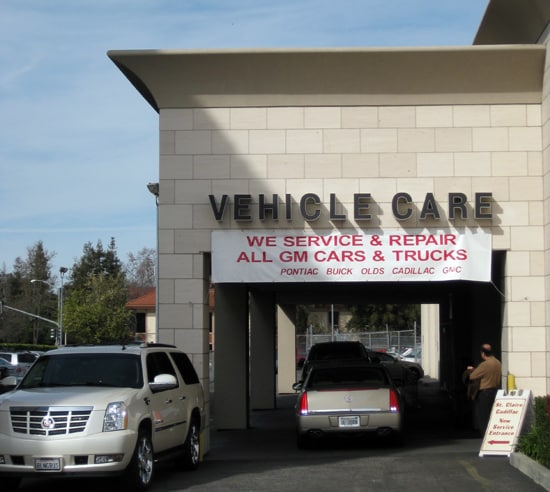 Don't forget to visit our service specials page and remember when you compare our prices also compare the quality and amount of items performed. It will be hard to find a more thorough and comprehensive service than we offer at St. Claire Cadillac.
Welcome to the St. Claire Cadillac Service & Repair Center serving San Jose & Santa Clara, CA
Are you searching for an honest, reliable, and affordable Cadillac service center in the San Jose and Santa Clara region? If so, St. Claire Cadillac is the first and last place you need to go. Our Certified Cadillac service facility can help you with everything from regular vehicle maintenance to a serious problem with your drivetrain or electrical system. Whether you own a brand new 2016 Cadillac or used luxury car, our service technicians are at your service.

To speak to a service adviser today, please contact us by phone at 888-467-3530.
Our Santa Clara and San Jose Cadillac service facility is open Monday - Friday from 7:30 AM to 6:00 PM, and Saturday from 8:00 AM to 4:30 PM. You can schedule an appointment online, by phone, or in person!

If you prefer to service your own car, truck, or SUV, make sure that you are using OEM certified auto parts and accessories! Contact the St. Claire Cadillac parts store to learn more about the ordering process.